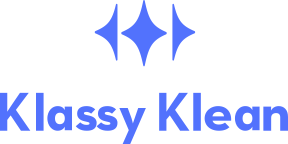 Building an intuitive experience
A cleaning service in Alabama needed to rollout its updated branding alongside a new and intuitive web experience. I worked with the owner who also happened to be a kickass developer. We created a style and style guide for the website.
Firstest and Foremostest we incorporated Klassy Klean's new branding in a contemporary and accessible experience for users. We created a resource that would make engineering a breeze when the rest of the site was being constructed.
A style guide was built in sketch as a resource to reference when building the website. Material design served as a basis for engineering the responsive site. We built a site that felt clean and intuitive. We also identified opportunities for users to engage in cause and effect experiences that made for a more interactive experience.

The style guide was built in sketch for easy hand off to the client. All components were built with responsive web design in mind. The guide included the key metrics, type specimens, buttons, symbols, and modules. The guide was built systematically to make construction of new templates as easy as possible.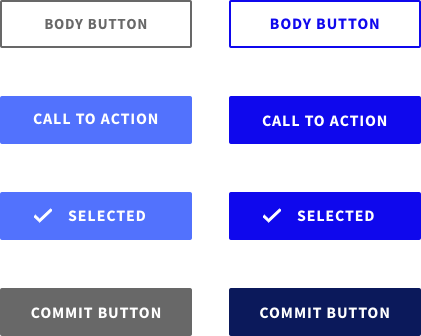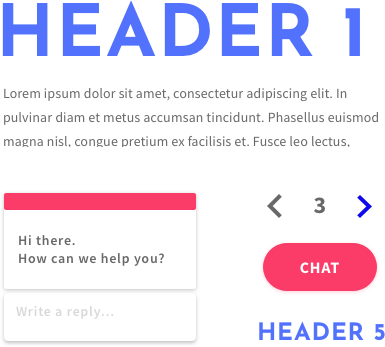 A lesson in fitting a lot in a little. The quote builder is informative while also functional. While you move through the quote builder you are educated on the services provided and on how to schedule a cleaning. Incorporating interaction into what can often be a boring endeavor is important in providing a memorable experience.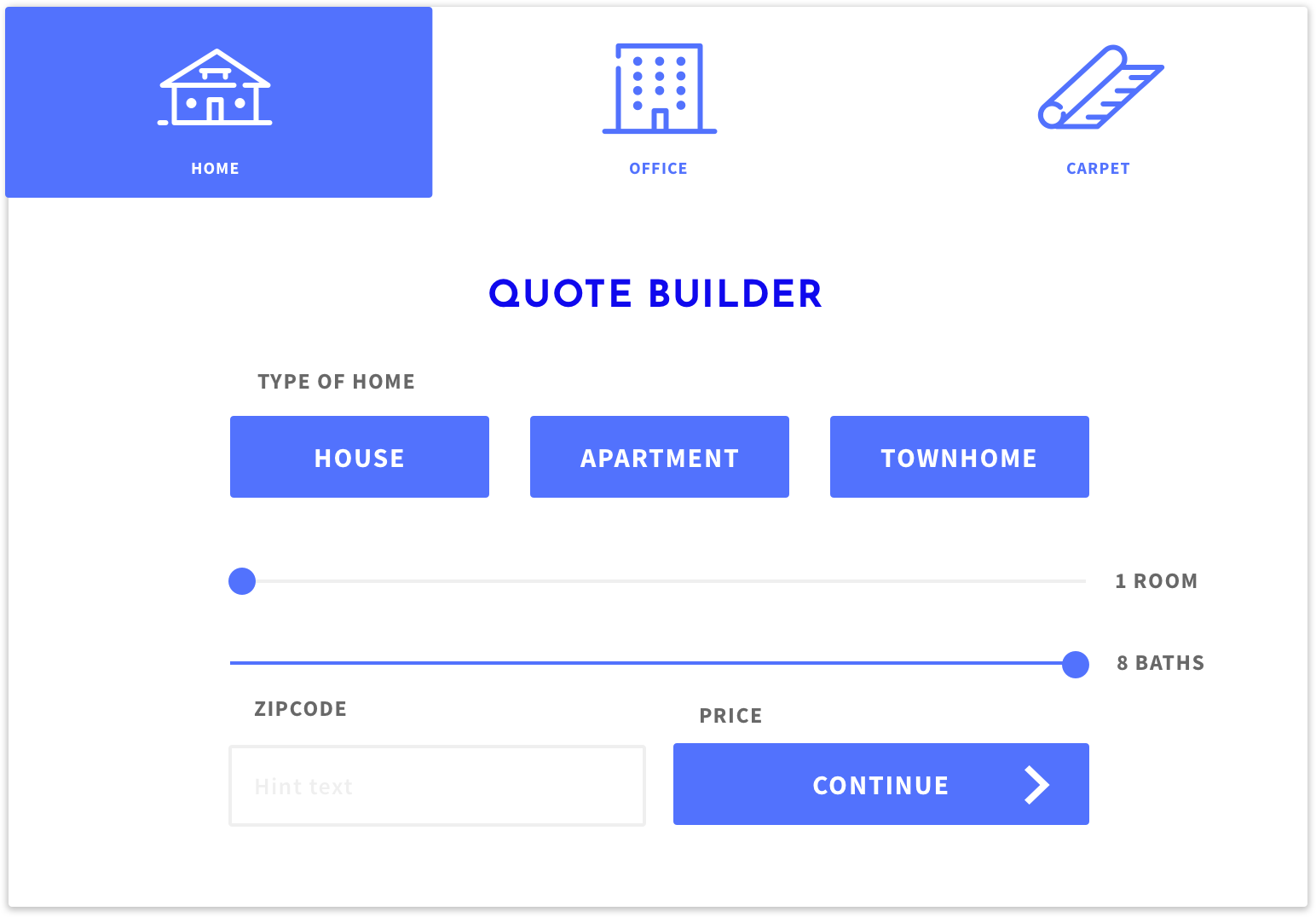 Web templates, who needs 'em? The client did. Our focus was on using contrast to establish hierarchy on the page while using plenty of white space to build pages that are as clean as the services being offered (see what I did there). Imagery was centered around clean contemporary living spaces.